Main content starts here, tab to start navigating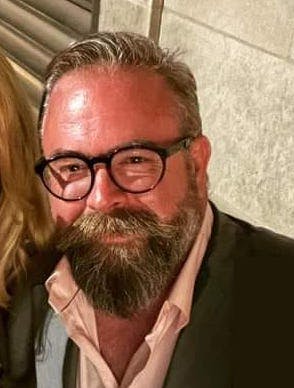 Tim Baker
Co-Owner, Managing Partner
Tim is an experienced and energetic business leader with proven success at all levels of management and ownership. Cultivating and developing people into high-performing teams is his passion; helping them to achieve their goals and be the best they can be.
Tim has been involved with charitable organizations in both the arts and humanities, serving on several boards and helping organizations to improve their endowment and recruit new board members.
Tim has over 30 years of experience successfully owning and operating various high-end restaurants. He will be the driving force behind the future success and growth of our restaurant company.